'Teach Data Literacy: a guide for primary teachers' is a resource developed by the Data Education in Schools team to support teachers to enhance opportunities for all to build the skills and habits of mind relevant to data problem-solving.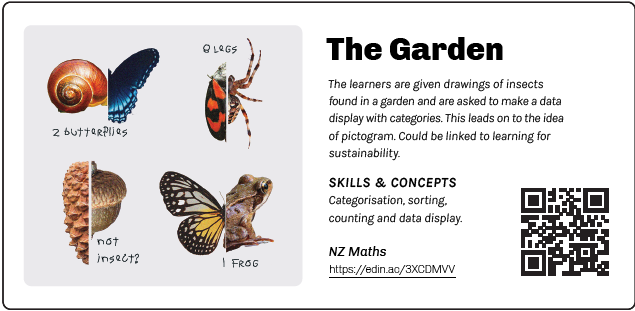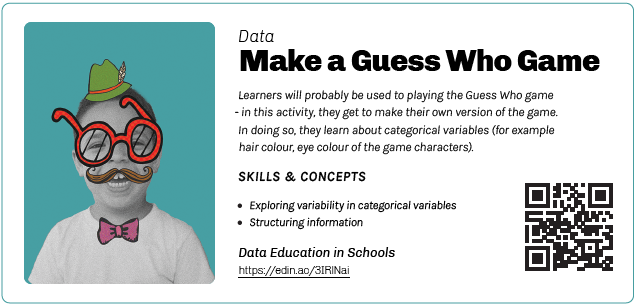 The guide offers practical guidance, links to resources and a poster to support teaching data literacy skills and concepts across the primary curriculum.
Along with discussions of the importance of real world data and the impact of data both on our personal lives and society as a whole, the resource outlines how teachers can use the 'PPDAC' (Problem, Plan, Data, Analysis, Conclusions) data problem-solving cycle in a variety ways.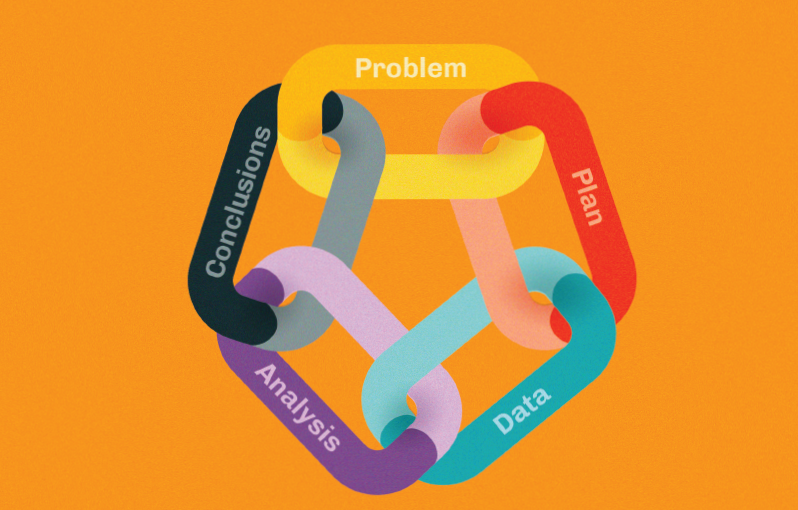 Schools across the Edinburgh and South East of Scotland city region will receive a copy of the handbook early in the 2023/24 school year. The digital version of the handbook, which we hope will be used by schools across Scotland (and beyond) can be downloaded below:
Download 'Teach Data Literacy: a guide for primary teachers'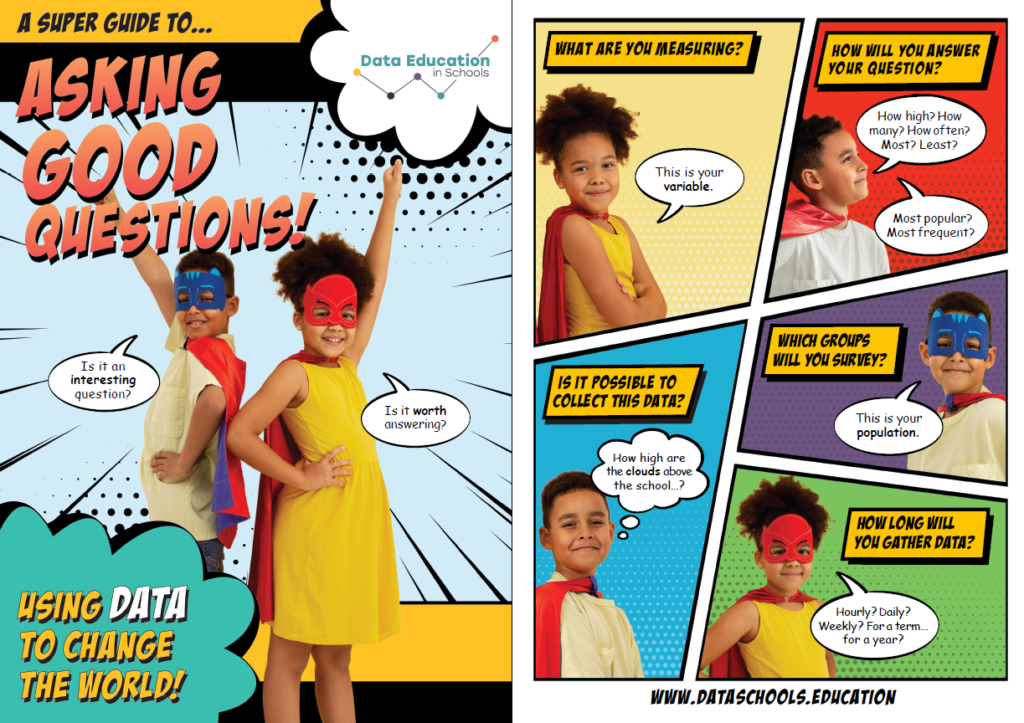 If you require this document in an alternative format, such as large print or a coloured background, please contact Data Education in Schools by email at dataschools@ed.ac.uk