Try out the newest Digital Skills Education interactive lesson for learners interested in tech, data, and being ethical digital citizens.
Attention all teachers. Bring your class to our online live lesson.
You'll team up with hundreds of other learners to take on a data science challenge. Their tech experts will coach your class, and shout out their achievement live on YouTube.
Your pupils will become data detectives and learn how to reidentify people in supposedly anonymous datasets.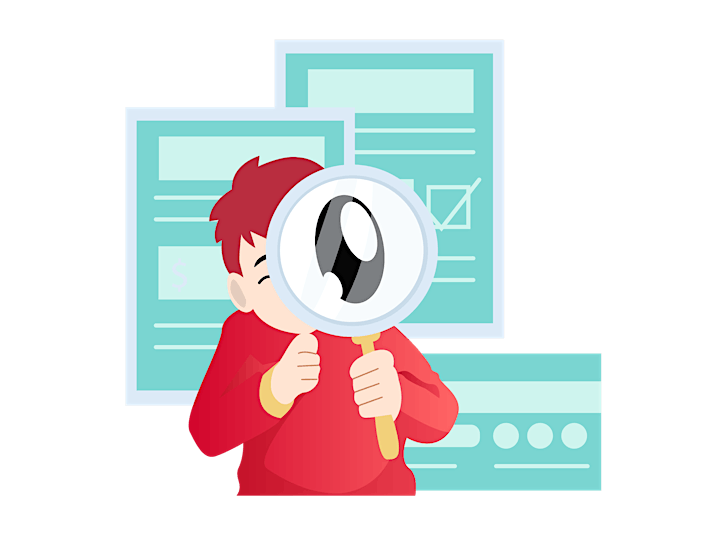 The Lesson:
When collecting data about people, researchers don't want to accidentally cause harm, or risk sharing too much information.
They try to reduce the amount of personal data in their datasets. By minimising personal data, they minimise the dangers.
But if it's not done properly, can this be undone? Is there a data disaster waiting to happen?
To show you what we mean, you're going to become data detectives and help us take a supposedly anonymous data set and reveal the identities of the people in it.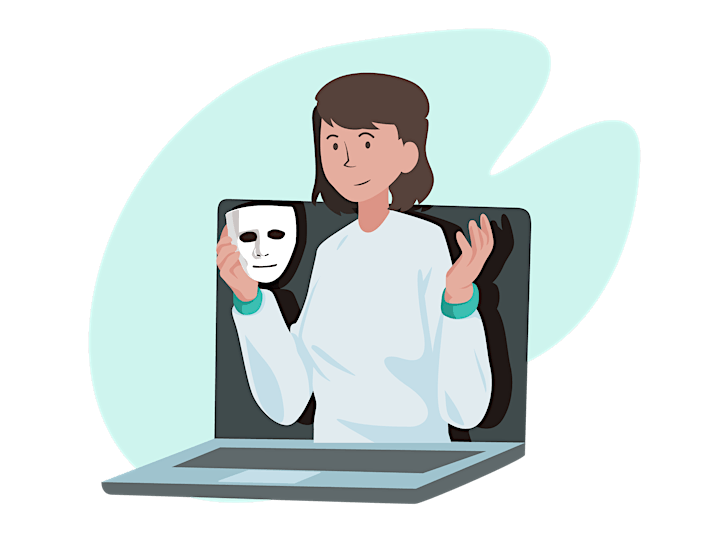 Important Info
Target age: P7 to S4
No additional software is required, only a modern web browser like Google Chrome.
We'll be filtering and sorting a spreadsheet, ideally learners will have done this before.
On the day:
The class teacher will be sent a link to a live YouTube to play to the class.
School pupils will visit our website, and play along at the same time.
You don't need to install anything, or prepare anything in advance.
Can't take part live?
You'll be able to play along anytime if you register!
We keep the private livestream available after the lesson too, you can watch it on-demand. If you register we'll give your class a shoutout.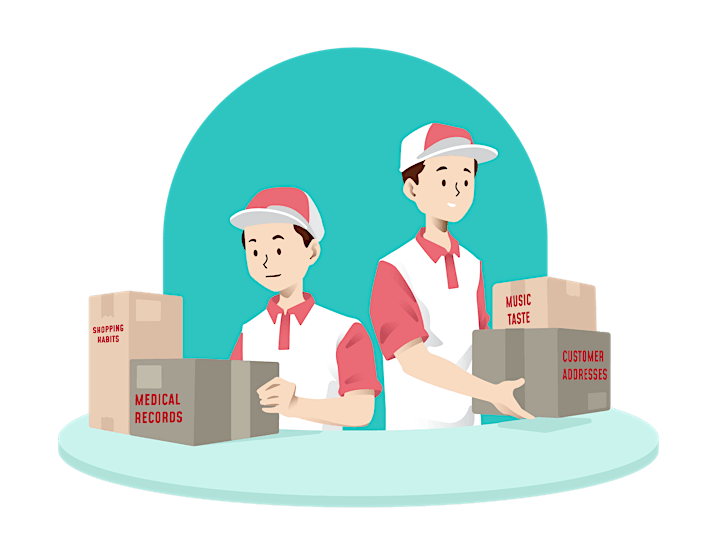 Tech We Trust is an educational project that looks at digital skills, data skills, and the ethics of using technology.
Tech We Trust is made by Digital Skills Education.
This event is supported by the Data Education in Schools team at the University of Edinburgh.